Need a ladies night in...
Fun birthday party for your littles...
Couples date night...
Church get together...
Company outing...
Kids group looking for something fun to do?!?!
Join Rustic Grains for one of their DIY Workshops or book a private party. Each one is a different DIY centered around the season or trending home decor or let us create something unique for your group.
We can host workshops at your location or ours for your private parties, birthday parties, bachelorette parties & so much more! We walk you through step by step guidance on how to make a DIY project in a relaxed environment for you to enjoy a night out with friends or family.
To book, just message us and we'll chat all details.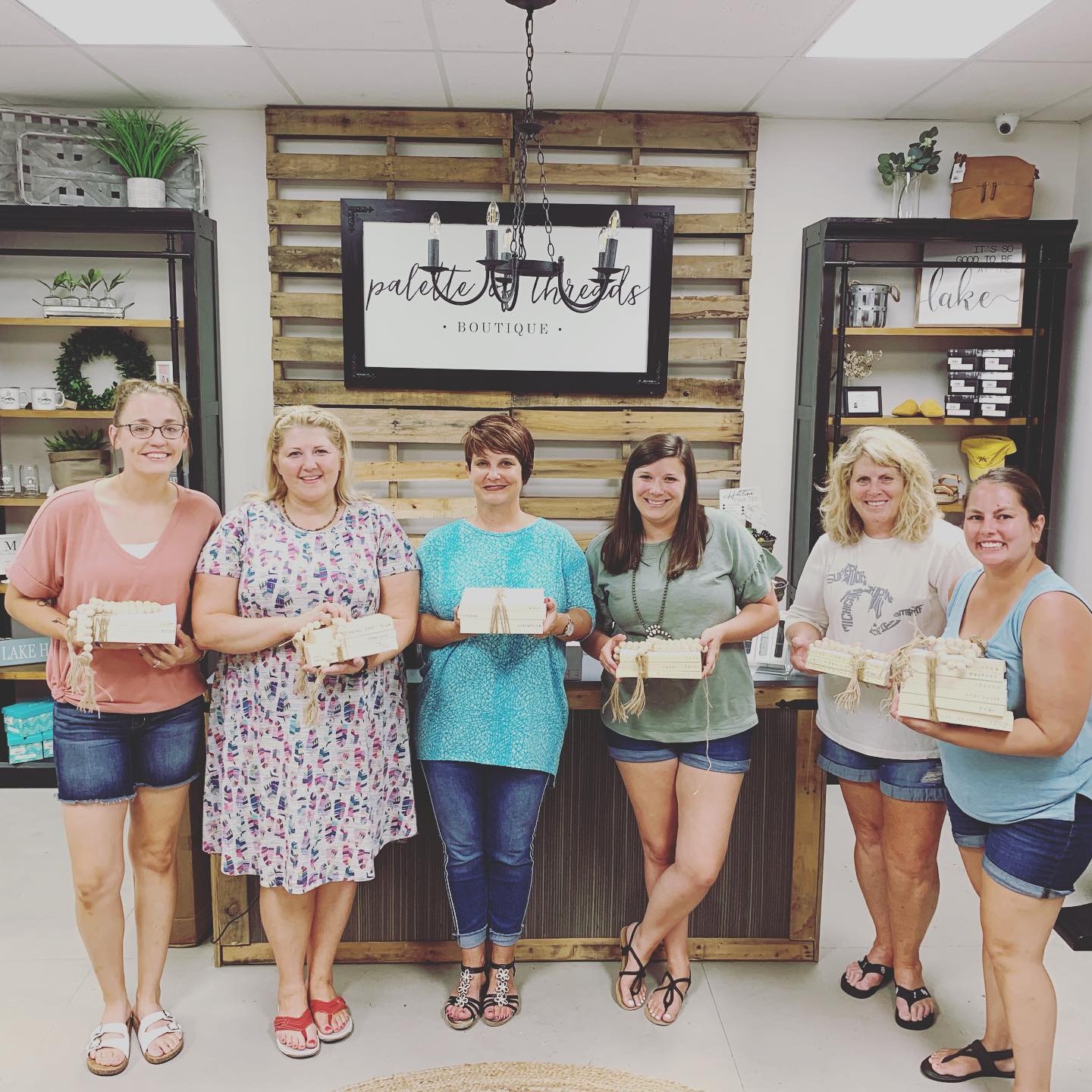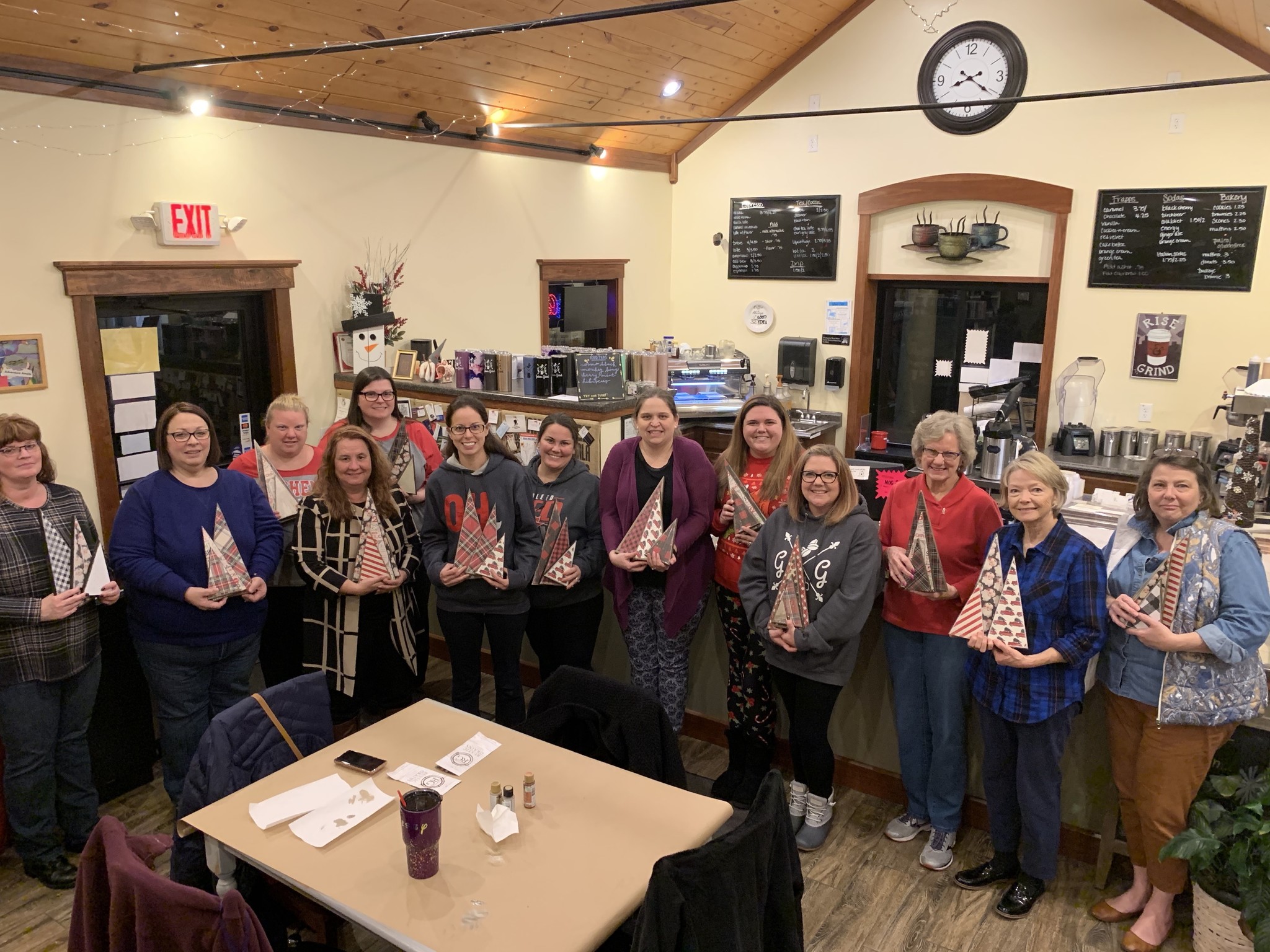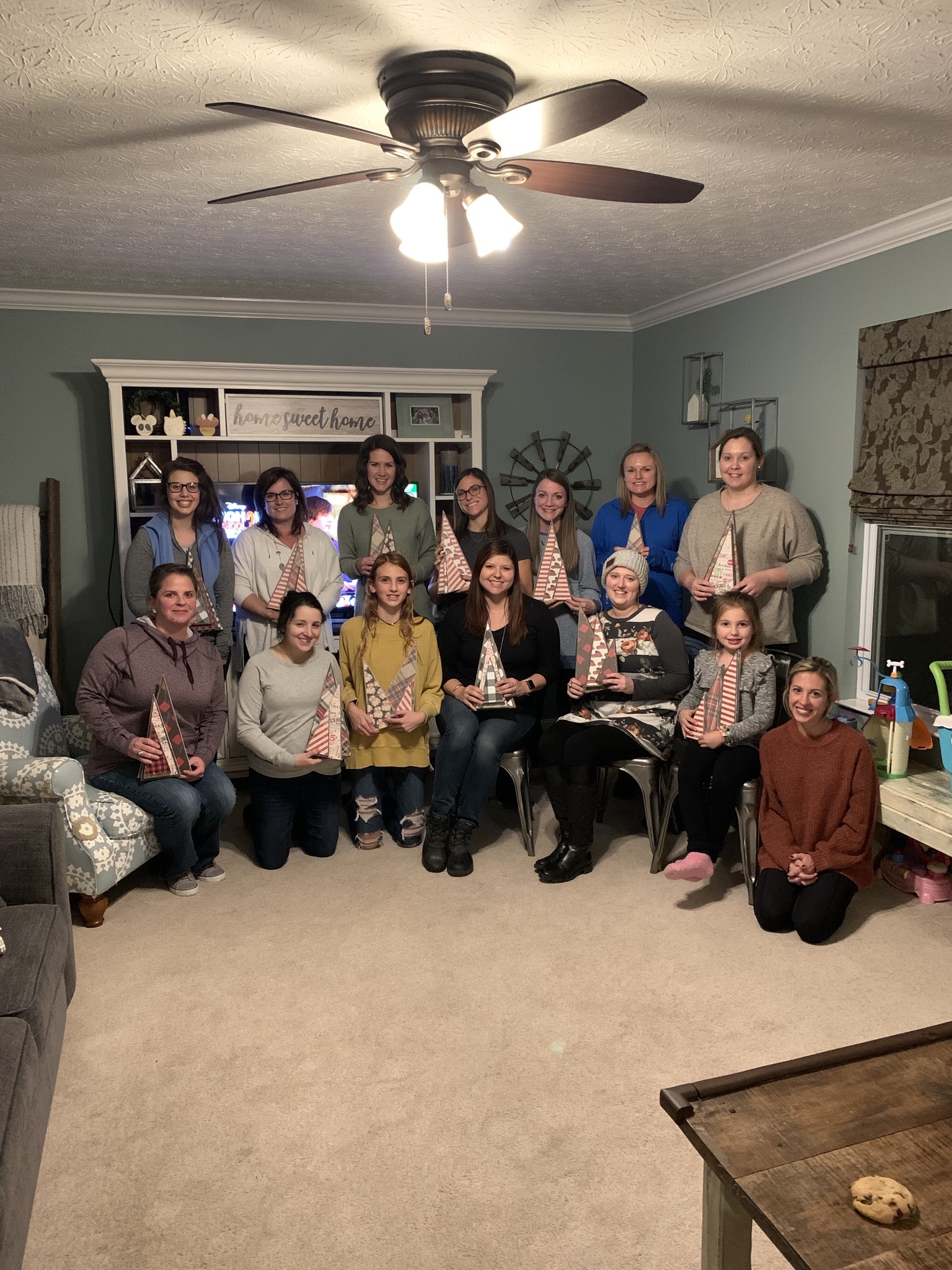 Private DIY Workshop:
We offer 3 different type of classes and will cater each of these to your group (ladies, kids, couples, adults)...Create DIYs, Gather & Decorate DIYs, and Let's Build DIYs. 

Create DIYs give you the opportunity to join us to work on a Rustic Grains built piece.  We will bring the item(s) pre-assembled.  You will just finish the item by either painting or staining, decorating, adding wording, etc.  Create DIYs are typically smaller projects...signs, home décor accents, kids crafts, etc. These classes are perfect for kids, ladies night, large groups, really anyone.  

Gather & Decorate DIYs are such a fun way to freshen up your space.  Join us as we walk through "how to" create a unique space in your home.  From working on a gallery wall, decorating for Christmas, or creating a beautifully filled mantel- we'll show you tips and tricks to creating something perfect.  Gather & Decorate DIYs give you the opportunity to learn new ways to either use what you might already have or shop one of our locations to find new pieces we can incorporate in the space we are working on for your home.  These classes are perfect for ladies night, couple groups, again...really anyone!

Let's Build DIYs...we bring all the materials needed to help you build a project.  We will have a tutorial and show you how to build the project, then let you take the reins and get to work.  Maybe you want to learn how to install a shiplap wall, make floating shelves, build a table, or even outdoor planters...we'll be right beside you every step of the way.  But if you're feeling confident, feel free to take all your materials home and build your project by yourself.  These classes are great for couples, company outings, or even church get togethers.

Each of our classes have unlimited options and can be customized to fit your specific group.  With so many options, pricing can vary depending on the project we are creating.  We can create smaller projects ranging from $20-40 or large more detailed projects ranging from $60-80. Feel free to contact us and we can work together to find just the right DIY that fits your group to a tee!
Email us at [email protected] to reserve your Private DIY Workshop!